For Clients Only
With your own user id, here's what will be available to you, as our client, on our website:


Record Retention Guidelines . . . Find out how long you need to keep your records.


Secure File Transfer . . . You'll be able to access financial statements and copies of tax return, when needed.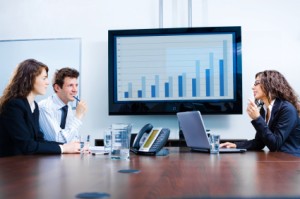 End of Month Procedures . . . We will make sure you know exactly how to transfer your source data to our office, including other month-end administration.
Documents . . . You'll have access to certain documents that we make available to all our clients, such as a sample expense report. Additionally, we will provide, as needed, documents addressing your specific needs.
Call TODAY for your own user id and password!