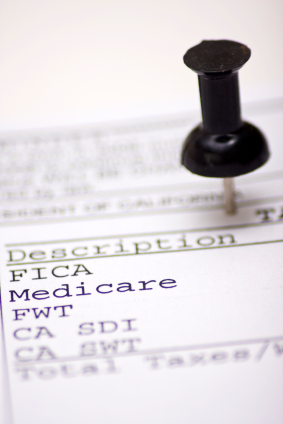 Hassle-Free. Worry-Free.
Call: 1-888-996-1000
Ask About Our ...........
Special Payroll Package!
Have you spent countless hours managing payroll, even while on vacation? Have you incurred IRS fines? Have you used a payroll software that leaves you with the burden of filing and paying taxes?

Take Time-Consuming Payroll Tasks Off Your List!
Hassle-Free Payroll
Designed for Small Business
Direct Deposit
W-2s/Year End Reporting
Complete Compliance
All Tax Deposits and Reports
Paperless/Easy/Secure
Dedicated Payroll Professionals
Eliminate Penalty Risks
Worry-Free Process
You Email or Fax Payroll Input Sheet
We Process Payroll
We Complete Tax Deposits/Reporting
You Run Your Business!
Our team of payroll professionals keep up with changing payroll regulations, answer any questions, and keep you penalty free!
You concentrate on running your business -- We will run your payroll!
"I moved to North Louisiana in 2009 and was in need of a reputable CPA. Nancy Brown was highly recommended. She is one of the best CPA's I have ever worked with. She is meticulous and hard working with sterling integrity. She takes extreme time and care of my business, as if it were her own. I highly recommend her!"
Chris Teague
ARKLA-VAC, LLC
Lillie, Louisiana

To set up an initial confidential consultation, please call 1-888-996-1000.
To request information, click on the red request information tab on the top right corner of the screen and enter your contact information. Thank you.