Ask About Our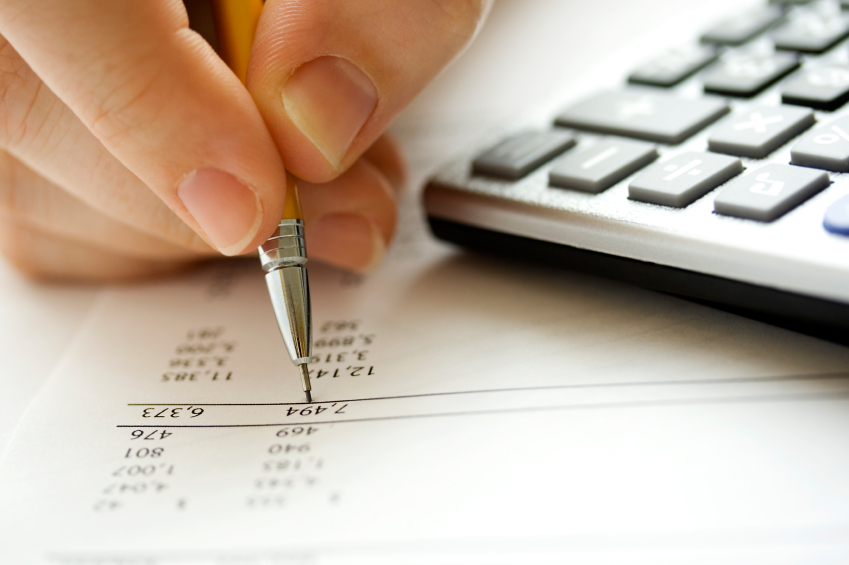 Special Business Package!
Call: 1-888-996-1000
Have Access To Your Financials Anytime, Anywhere!
Focus on Your Business
Simple and Secure Online Process
Convenient and Fixed Fee Pricing

Accurate! Convenient! Paperless!
Monthly Reporting
We offer simplified monthly reports and statements to provide a quick and accurate picture of your business activity.


Monthly Operating Statements . . .
Presents your monthly breakdown of sales, cost of sales and expenses; also called a Profit and Loss Statement.


Balance Sheet . . .
Summarize your total business assets, liabilities and net worth at a given point in time so you can make decisions about capital expenditures or how to improve profits.


Bank Reconciliation . . .
Careful comparison and proof of your bank account statement with your checkbook balance each month to ensure you are working with the correct total.


General Ledger Report . . .
A record of the dates, check numbers, payees and amounts of all expenses within each of your business accounts. Whether you prepare your records by hand, or using one of the computerized accounting systems, this report will provide you with the assurance that your reports have been properly prepared.
"I've been a client since 2007 and for good reasons. Nancy and her staff have always been professional and responsive to my requests and very knowledgeable in tax related topics. I highly recommend Nancy to anyone who requires professional accounting or tax services."
LAG Transport, Inc.
dba Murray Transport
Doug Henley
To set up an initial confidential consultation, please call 1-888-996-1000.
To request information, click on the red request information tab on the top right corner of the screen and enter your contact information. Thank you.